"An Unsupervised-Machine-Learning Approach to Understanding Seismicity at an Alpine Glacier"
LIVE eLightning Presentation in Theater IV
Thursday Dec 16; 16:10 CST
Abstract ID: 944193

Session: Applications of Unsupervised Machine Learning to Discover Patterns in Geological and Geophysical Data II eLightning
Session Date and Time: Thursday, 16 December 2021; 16:00 - 17:15 CST (3-minute presentations!)
Location: New Orleans Convention Center Theater IV and online.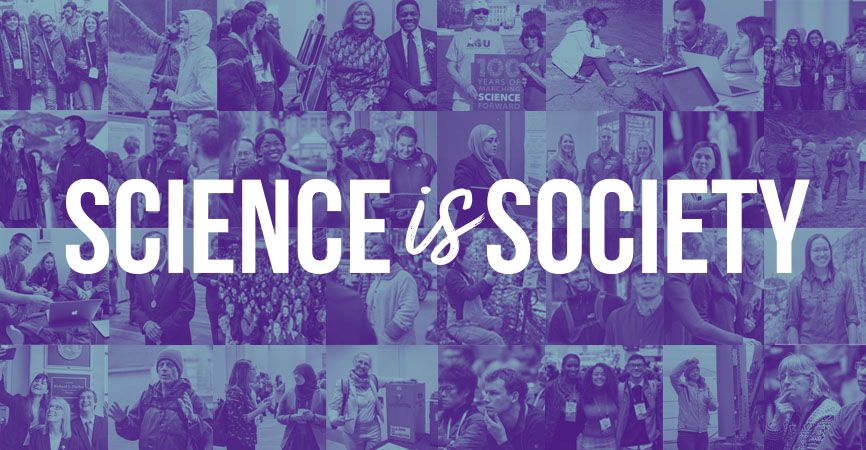 My name is Theresa.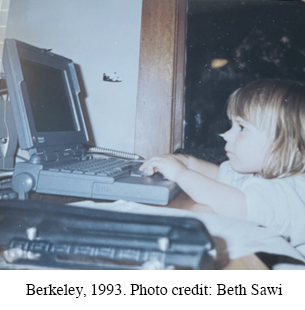 Before I was a research assistant at Columbia University in New York City, I composed and performed pop music in the Bay Area, California.

Here is a collection of scientific and musical works that my collaborators and I have produced over the years.

My dream is to learn and teach, to be creative and curious for the rest of my life.


I've named this dream in memory of my father, the most dedicated learner I've known:
Welcome to Sawi Labs
Semper discens